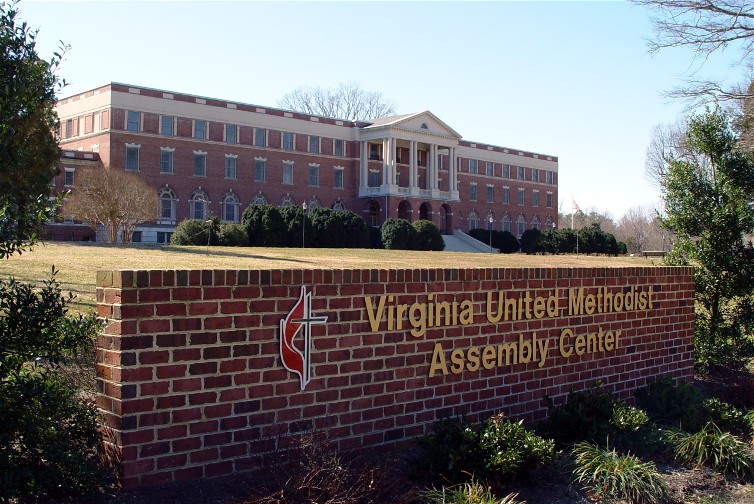 The other weekend I was the speaker for a youth retreat that was held at the Methodist retreat center in Blackstone, Virginia, which for years has been simply referred to as "Blackstone."
This was a humbly experience, in that for years I had gone to retreats at Blackstone as a youth.  I would have never imagined as a teenager that one day I would be standing where I was.
As I watched my youth group hang out in the Carroll Room, I was reminded of my first Blackstone retreat and meeting other students who would become great friends.  As I hung out with my students in the stairwells of Blackstone, I was reminded of all the times I sat on those green steps and talked way into the night about faith, relationships, and the challenges and difficulties of life. This place fostered friendships that have lasted to this day.  Friends that I know I can go to when I'm in trouble; when the storms of life are raging.
Quite possibly, though, I was reminded as I stood on stage the "God-moments."  Moments that would lead to expressing a call to ministry as a United Methodist minister.  Moments that would lead to a deeper relationship with Christ and would equip me to discern my call to ministry.
What are your memories of this place?